Welcome to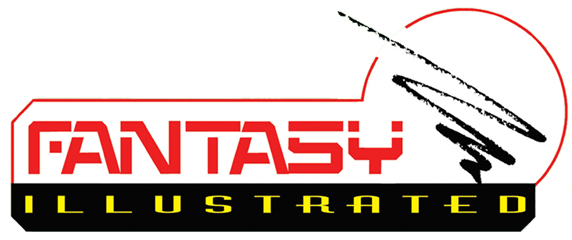 Specializing in: Pulp Magazines, Science Fiction & Fantasy, Literary Firsts,
Vintage Comic Books, Paperbacks,
Big Little Books, Juvenilia, Magic & Houdini.


Welcome to the home of Fantasy Illustrated. Please search or browse our inventory of hard to find, out of print, used, and rare books. If you can't find what you like please fill out our off-line search form and we will search our off-line inventory, other bookstores and book search services for you.